Enjoy an eclectic blend of food, drink, swimming, & entertainment on the shore of the beautiful Lake of the Ozarks!
Backwater Jack's uniquely combines the styles and ingredients cultures of South Florida & the Caribbean with traditional favorites of the Midwest. Daily specials and LIVE Music!
Come try our Coastal Cuisine with a Midwestern Flair at the Lake of the Ozarks!!
DINE IN OR PICK UP!
573-348-6639
Enjoy the Best Lakefront & Poolside Entertainment at the Lake of the Ozarks
Live Entertainment Thur-Sun
Memorial Day – Labor Day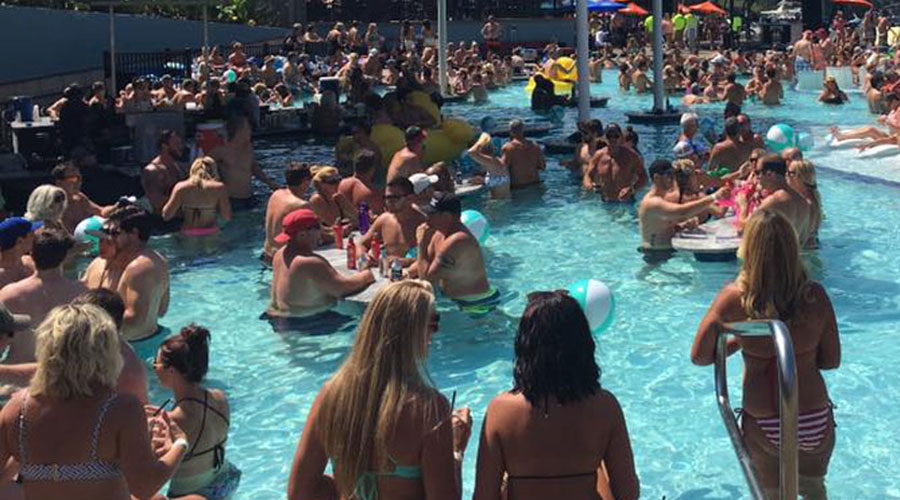 Lake of the Ozarks' Favorite Lakeside Pool
The Backwater Jack's pool is the most exciting place to hang out all summer long! You can relax poolside or even in the pool with a refreshing drink from the swim-up bar. Our pool is also home to the Lake's unbelievable pool parties!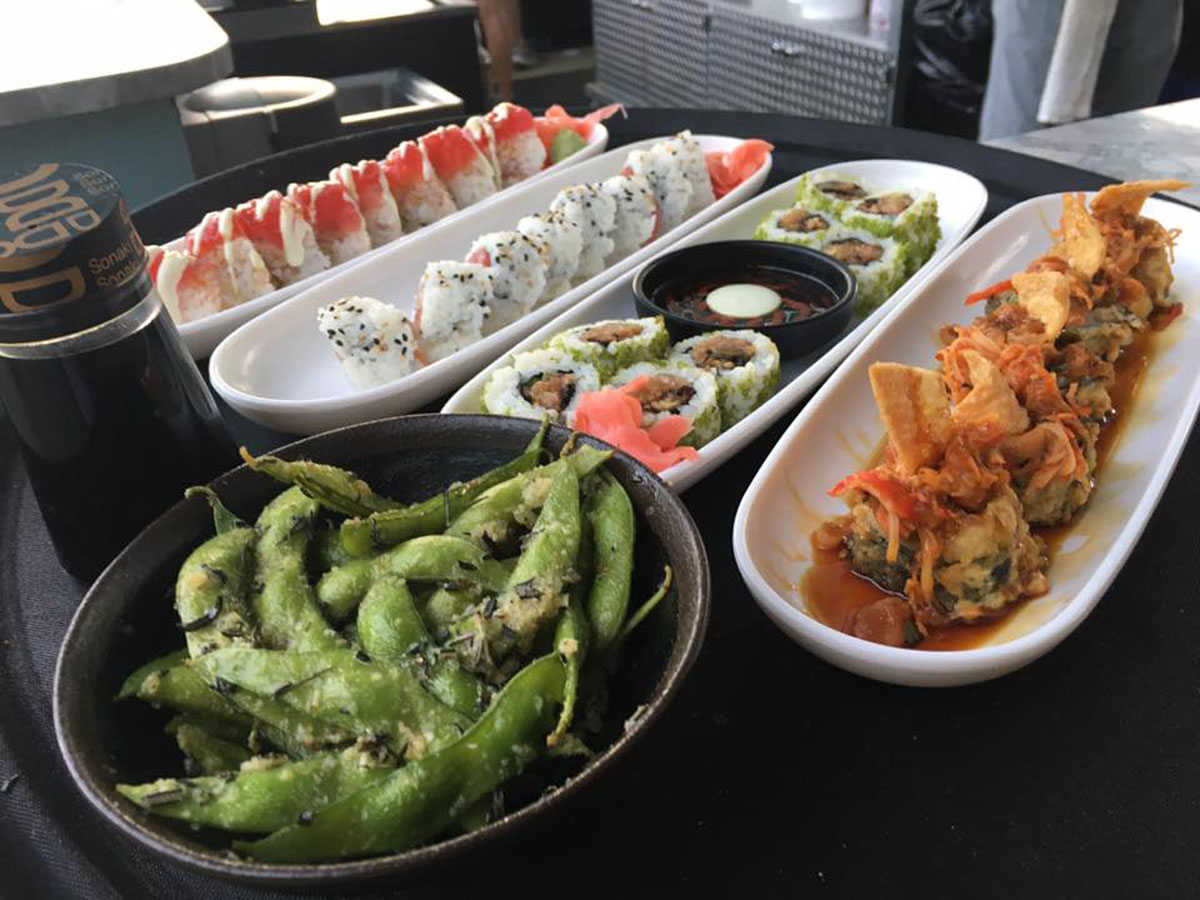 Lake's Best Lakeside Restaurant and Sushi
We're ready to whip up a few batches of our famous Fried Potato Salad to serve alongside your favorite Backwater Jack's dishes. Enjoy all of the classics you love– Colossal Crab Rangoon, Grouper Fingers and more – plus some new surprises. This year one new menu item we are adding is a Black Bean Burger. Our Award Winning Sushi is available April – September.
Check out our Sister Restaurant for more food and fun!